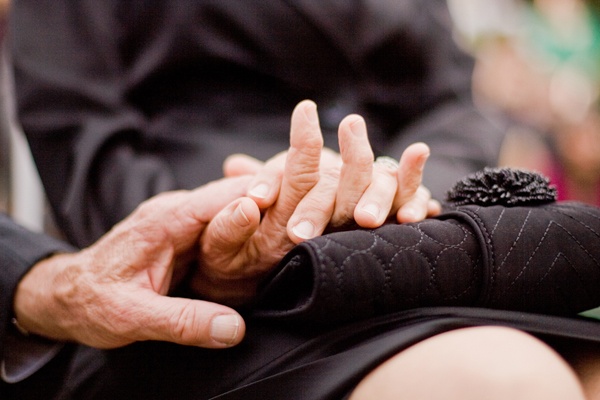 We Provide Home Care in Ladue
Ladue, MO is an esteemed and highly desirable inner-ring suburb.  Ladue is full of stately homes and upscale shops.  Nearby communities include Clayton,  Frontenac and Olivette, MO.
(Area Zip Codes 63105, 63117, 63124, 63131, 63132)
For more than thirty-three (33) years, StaffLink has continued to offer a wide variety of non-medical home care and medical (RNs, LPNs) home care services and private duty nursing options to residents in Ladue, MO and the surrounding suburbs.   We offer expected and desired services, such as meal preparation, bathing, dressing assistance and errands.  In addition, we uniquely offer home care programs tailored to address specific needs of individual clients.  To learn about our unique program and other types of services offered visit https://www.stafflinkusa.com/our-unique-program-differentiator or https://www.stafflinkusa.com/types-of-services/
Home Care in Ladue-
Our Service Area
The History of Ladue, MO
Ladue began as a farming community St. Louis County suburb. After St. Louis City ejected St. Louis County in 1876, Ladue was known as ranges 4 and 5 of "Township 45," with Clayton being the political hub.
Original Township 45 farming families included the Dennys, Dwyers, Conways, McCutcheons, McKnights (all Irish), Litzsinger, von Schraders, Spoedes, Luedloffs, Muellers, Seigers Per 1868 Pitzman map of St. Louis, as well as 1878 and 1909 maps of St. Louis County (all German), LaDues (French), Warsons, Lays, Barnes, Prices, and Watsons (all English).
Once automobiles replaced horse and wagon as the primary mode of transportation, farmers in the area began selling portions of their land to city workers who wished to live outside of the urban setting.
Three small villages (Village of LaDue, Village of Deer Creek, and the Village of McKnight) merged in 1936 to become what is now known as Ladue.
Ladue was named from Ladue Road, the main thoroughfare in the area that led from St. Louis City to wealthy entrepreneur Peter Albert LaDue's large property at the current intersection of Warson Road and Ladue Road (including St. Louis Country Club).
Peter Albert LaDue was born in Kinderhook, New York, in 1821, a descendant of Pierre LaDoux, who arrived from France in the 1600s.
He arrived in Saint Louis about 1848 and later became a prominent attorney, alderman, and banker and land speculator.