Home Care in St. Louis City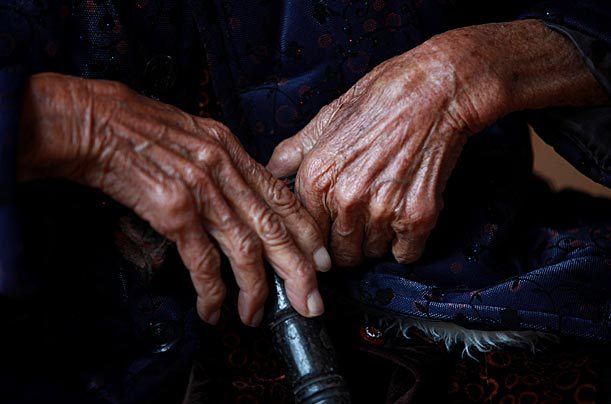 We Provide Home Care in St. Louis City
We provide home care in St. Louis including the entire inner St. Louis City area.  South City, North City, Central West End (CWE), Lafayette Square, downtown and more!
St. Louis City is rich in history and every neighborhood has its own story.  It is the proud home of the Arch, the St. Louis Zoo, Forest Park, the St. Louis Cardinals, the St. Louis Blues,  Washington and St. Louis Universities, and many nationally re-owned museums, music and theatrical venues.
(Area Zip Codes Include 63101, 63102, 63103, 63104, 63106, 63107, 63108, 63109, 63110, 63111, 63112, 63113, 63115, 63116, 63118, 63120, 63123, 63136, 63139, 63147)
For more than thirty-three (33) years, StaffLink has continued to offer a wide variety of non-medical home care and medical (RNs, LPNs) home care services and private duty nursing options to residents in St. Louis City.  
We offer expected and desired home care in St. Louis services, such as meal preparation, bathing, dressing assistance, and errands.
In addition, we uniquely offer home care programs tailored to address the specific needs of individual clients.
To learn about our unique program and other types of services offered visit https://www.stafflinkusa.com/our-unique-program-differentiator or https://www.stafflinkusa.com/types-of-services/
We Work with all St. Louis Healthcare and Hospital Systems
Kind Words from Our St. Louis In-Home Care Clients
"The personnel at StaffLink were so great during the last 2 weeks of my mother's life.   The company dealt with everything with compassion. I felt the love they had for her. Thanks for being there when we needed you. I would highly recommend them!"
Mary Beth T., Webster Groves, MO
In-Home Care, Hospice, and Palliative Care in St. Louis
We Provide Senior Non-Medical Home Care and Medicare Certified Home Health Care in All City of St. Louis Neighborhoods