Home Care St. Louis County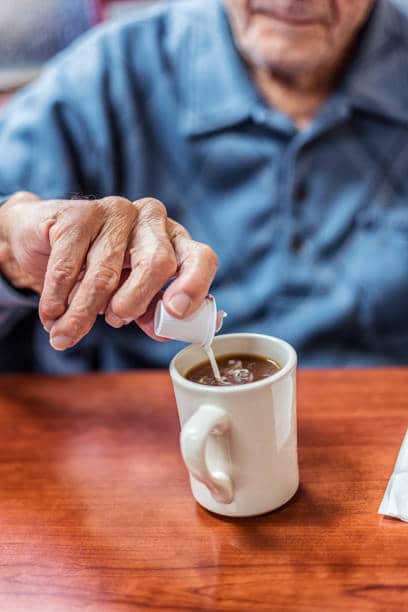 We provide home care in St. Louis County.
Besides the suburbs listed below, we service many more St. Louis County communities.
Some of these include Oakville, Mehlville, Sappington, Affton, Concord, Westwood, Shrewsbury, Glendale, Oakland,  Fenton, Ballwin, Ellisville, Des Peres, Huntleigh, Warson Woods, Brentwood, Richmond Heights, Maplewood, Frontenac,  Maryland Heights, Olivette, University City, Bel-Nor, Pasadena Hills, Bellerive, Bridgeton, Florissant, Ferguson, Dellwood, Hazelwood and Bellefontaine Neighbors.
(St. Louis County Area Zip Codes Include 63123, 63128, 63129, 63121, 63044, 63031, 63032, 63033, 63034, 63135, 63136, 63042, 63043, 63137)
For more than thirty-three (33) years, StaffLink has continued to offer a wide variety of non-medical home care in St. Louis County and medical (RNs, LPNs) home health care services and private duty nursing options to residents in St. Louis County.
We offer expected and desired services, such as meal preparation, bathing, dressing assistance and errands.  In addition, we uniquely offer home care programs tailored to address specific needs of individual clients.
To learn about our unique program and other types of services offered visit https://www.stafflinkusa.com/our-unique-program-differentiator or https://www.stafflinkusa.com/types-of-services/
We Work with all St. Louis County Healthcare and Hospital Systems
St. Louis County Home Care
Service Area Map
St. Louis County Home Care Options
Home Care St. Louis County and Home Health Care in St. Louis County- Our Service Areas