St. Louis Care Management
Certified Care Management: Pam Stone
At StaffLink your "full-service" private duty services are managed, utilizing a true Care Management model.  There are approximately twenty (20) Care Managers in the metro area that are members of the Aging Life Care Association (ALCA). Less than five are employed by home care agencies. Our agency is one of those select home care firms. Your private duty services are "opened" by a professional Care Manager and managed throughout by the same.  The Care Manager is available to you and your family throughout the care to discuss your concerns and observations. This access is priceless to assuring your satisfaction and positive outcomes!
Your StaffLink Care Manager is a professional who assists you in the planning and coordination of your care. 
Your StaffLink Care Manager's goal is to:
Meet your long term care needs

Improve your  quality of life

To assist you in maintaining your independence as long as possible

To keep you safe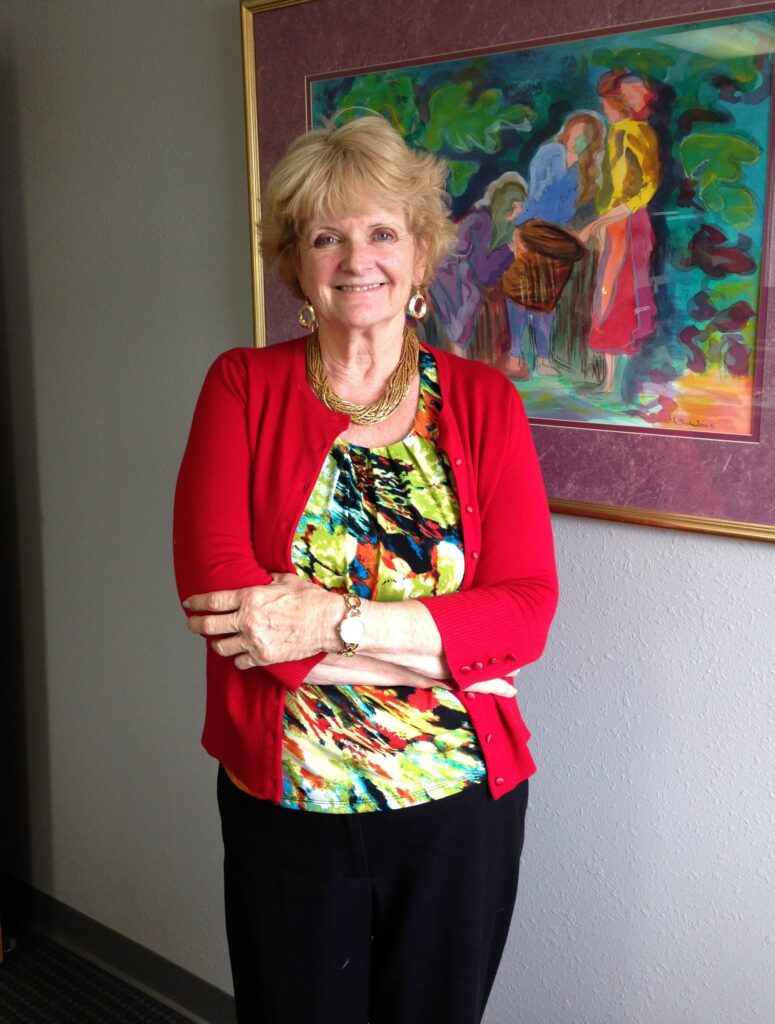 Your  StaffLink Care Manager will meet these goals by combining a working knowledge of health, psychology, human development, family dynamics and private and public resources.
Your StaffLink Care Manager has four key areas of focus:
Continual Assessment-Physical, Cognitive and Emotional

Care Planning-addressing the above areas

On-going Service Coordination-Including housing, caregiving assistance, nutrition, socialization, financial and legal

Monitoring-Your care manager looks for changes. They are frequently the "eyes" and "ears" for out of town family.  Or they are the unbiased professional observer for siblings that seeking an outside opinion
Your StaffLink Care Manager has an invaluable and vast knowledge of community resources, including access and relationships with other professionals and resources that you may need.
To learn more about the Aging Life Care Association (ALCA).