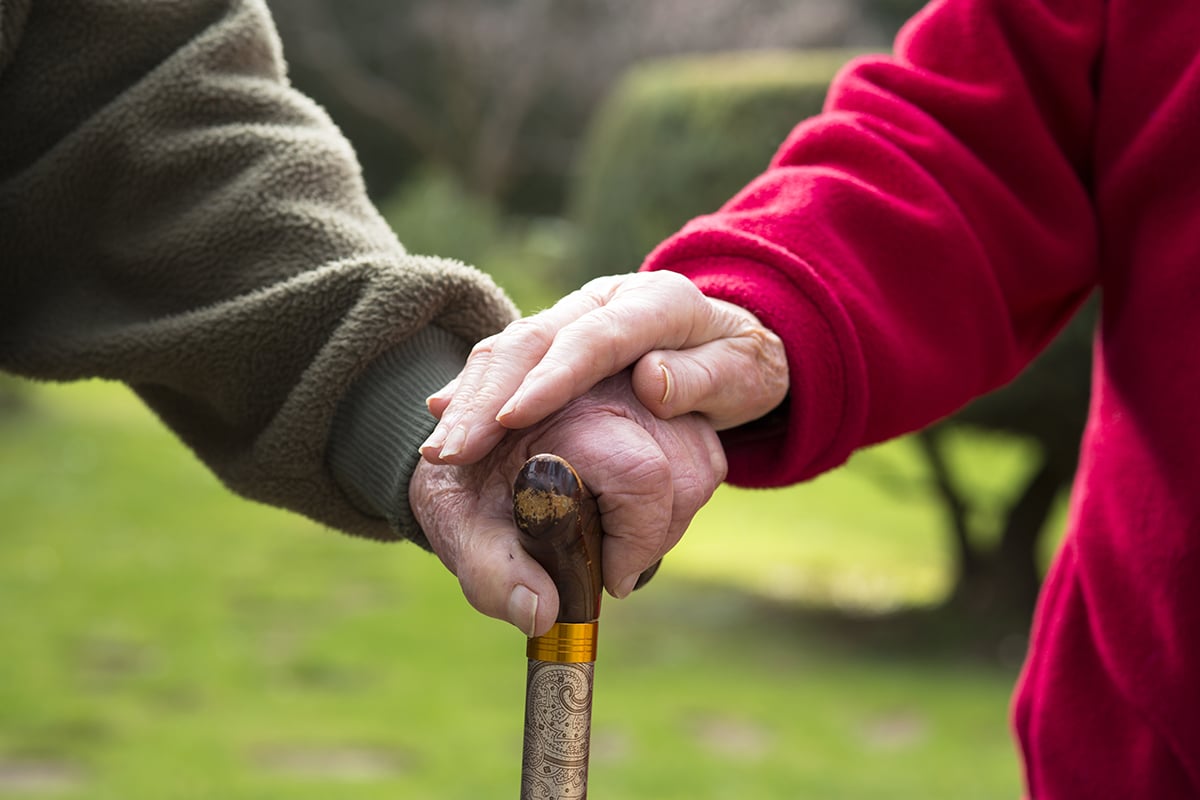 Home Care in Kirkwood
The lovely suburb of Kirkwood, MO is anchored by an over a century-year-old Romanesque-style functioning train station.  The town is filled with elegant, century-old homes, tree-lined streets and a vibrant downtown.  The nearby suburbs and communities include Des Peres, Oakland, Glendale, Warson Woods, Huntleigh and Valley Park, MO.
(Area Zip Codes 63122, 63131, 63088)
For more than thirty-three (33) years, StaffLink has continued to offer a wide variety of non-medical home care and medical (RNs, LPNs) home care services and private duty nursing options to residents in Kirkwood, MO and the surrounding suburbs and communities.   We offer expected and desired services, such as meal preparation, bathing, dressing assistance and errands.  In addition, we uniquely offer home care programs tailored to address specific needs of individual clients.
To learn about our unique program and other types of services offered visit https://www.stafflinkusa.com/our-unique-program-differentiator or https://www.stafflinkusa.com/types-of-services/
Home Care in Kirkwood
"I engaged StaffLink for 24-hour in home care to assist me in caring for my husband.  He had a very extensive medication routine which they were able to manage quite well.  They were kind and caring and my husband was very comfortable with all of the staff. We had Mercy Hospice during this time and often the Mercy workers would ask me what private duty agency we were  using because they were impressed with the StaffLink caregivers.  I would highly recommend StaffLink to assist families in the time of need."
Barbara R., Kirkwood, MO (May 2017)
Use Form Below for Info & Pricing
Home Care in Kirkwood
Service Area
Kirkwood Home Care Services