You can secure qualified clinical, medical clerical, medical administrative, support, and managerial personnel from StaffLink. The following are our most commonly requested needs. If you have a specialized request, please contact a StaffLink representative.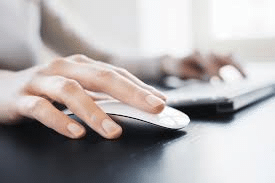 Administrative
You will find qualified administrative staff in the areas of health information management (HIM), quality assurance and risk management. These professionals are registered, certified, experienced and qualified to competently function in the areas assigned, including but not limited to coding, EMR, EHR, and ICD-10.
HIM
Quality Assurance
Risk-Management
And More…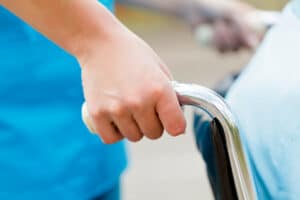 Support Staff
Any well-oiled service organization needs the assistance of dedicated support personnel.  You can secure thoroughly screened and committed adjunct staff from us.  Transporters, escorts, sitters and companions that meet your organizations high standards are just a phone call away.  Call us today!
In-house Transporters
Off-site Transport Escorts
In-house Private Duty Staff/Sitters
Student Companions/Escorts
And More…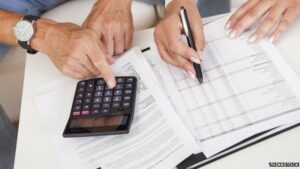 Executive/Management
You know that leadership is the key to the success of every organization. StaffLink recruits talented and competent healthcare leaders with the executive and managerial skills necessary to ensure successful management of your organization. Our candidates include but are not limited to department directors, facility administrators, practice managers and more.
Director-Level
Practice Management
And More…
Clinical
You will find an extensive database of clinical professionals in all health care fields to meet your urgent needs. We provide credentialed clinicians with proven experience in their field of specialization. We can provide clinical professionals for every healthcare setting, including but not limited to nursing, radiology, rehabilitation and laboratory staff.
Nursing
Rehabilitation
Respiratory
Imaging
Laboratory
Emergency Medical Technicians (EMTs)
Back Office
And More…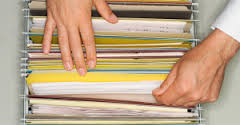 Clerical/Billing
You can obtain professionals experienced in medical, clerical duties, and billing. The healthcare industry has specialized needs in the areas of patient information, admissions, scheduling, billing and collections. StaffLink will help you find individuals uniquely qualified to meet all your needs.
Admission Clerks
Receptionists
Secretary
Front Office Staff
Billers/Coders
And more…
"I was losing my Nurse Practitioner after 12 years, right in midst of Medicare implementing significant changes that affected our area of practice. An additional concern was finding a qualified NP with licenses in both MO and IL, we have offices on both sides of the river. StaffLink worked fast and found a qualified NP candidate with 10 years of nephrology experience, with licenses in both MO and IL! They understood our needs and concerns."
Dr. Stanley B., Renal Consultants, Creve Coeur, MO (2004)