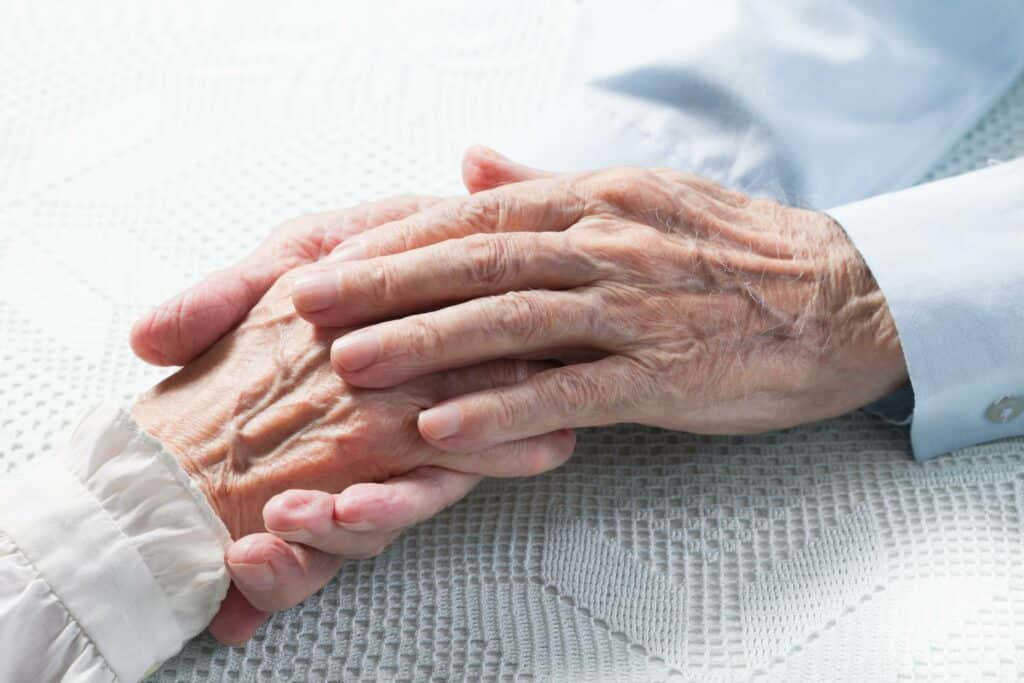 We Provide Home Care in Wildwood
Wildwood, MO is the farthest west suburb in St. Louis County.  Wildwood is an appropriate name.  It is full of woods, trails, wilderness and wildlife.  Additionally, it is adorned with lovely homes on large tranquil plots of land.
The nearby suburbs and communities include Pond, Glencoe, Ellisville and St. Albans, MO.
(Area Zip Codes 63005, 63011, 63021, 63025, 63038, 63040, 63069, 63073)
For more than thirty-three (33) years, StaffLink has continued to offer a wide variety of non-medical home care and medical (RNs, LPNs) home care services and private duty nursing options to residents in Wildwood, MO and the surrounding communities.   We offer expected and desired services, such as meal preparation, bathing, dressing assistance and errands.  In addition, we uniquely offer home care programs tailored to address specific needs of individual clients.  To learn about our unique program and other types of services offered visit https://www.stafflinkusa.com/our-unique-program-differentiator or https://www.stafflinkusa.com/types-of-services/
Home Care in Wildwood for 12+ Years
"Ms. Cole has been taking care of my brother, Daniel G. , for at least 12 years.  From the very first day, she has shown the highest level of concern to making my brother's like more enjoyable.  She has been a blessing to our family.  God sent this young woman to care for my brother. You are extremely lucky to have her working for StaffLink."
John G., Wildwood, MO (May 2013)
Use Form Below for Info & Pricing
Home Care Wildwood Service Area
We Provide Home Care in Wildwood.
Read More About Our Home Care Services.