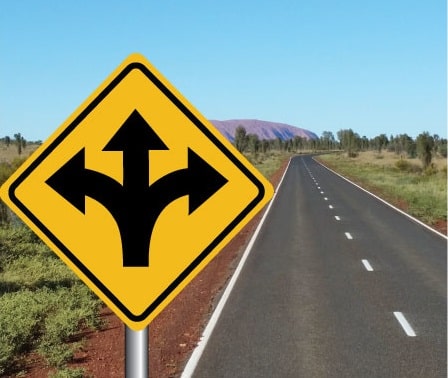 Outsourced or Contract Staff
StaffLink offers you the opportunity to place full-time or part-time positions on our payroll for an extended period of time. How long you choose to outsource or contract with us for a position is up to you.  Normally, this is done for extended periods of time of more than 12 months. You can specify the level of control your organization wishes exercise over the contract staff members work. If you are a school district, you  might choose to outsource all nursing positions, a rehab center all of your Physical Therapy needs, or a prison all of your nursing personnel.
Travelers
StaffLink offers  you Travelers for 3, 6, or 9-month contracts to fill predictable needs. We offer  travelers to meet your clinical requirements. Qualified candidates from outside your immediate market will provide continuity of staff and allow you  to tap resources from afar in a competitive recruitment market.
PRN/Temporary Staffing
If you have a last minute staffing or planned short-term need, StaffLink will provide qualified professionals to fill these temporary assignments. These services can be requested PRN, for just one shift, or for as long as needed. We strive to meet both the expected and unexpected needs you will require.
Temp-to-Perm Staffing
Stafflink's Temp-to-Perm staffing option is the ideal opportunity for you to "try before you buy". A temporary employee may be hired as a permanent employee after you have had the chance to evaluate the temporary employee's performance over time.
Direct Hire
You may choose to take advantage of our direct hire option and receive an unparalleled guarantee on the employee you hire. StaffLink relieves you of the time-consuming and costly pre-employment and screening details. We handle all the advertising, recruiting, interviewing, screening and vetting to ensure that you are presented with only the most qualified candidates. You have the benefit of interviewing our candidates without any financial obligation or commitment to us.
"We had a key director-level position to fill. StaffLink was very customer focused. They not only presented qualified candidates, they presented candidates that were a good fit for our organization. They paid attention to the details concerning our needs and wants."
Glendia H., CEO of Connect Care, St. Louis, MO, (2004)