StaffLink Serves the Bosnian Community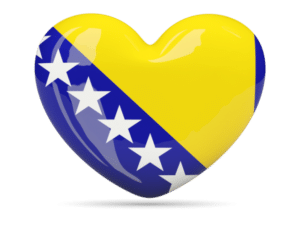 StaffLink has served the St. Louis Bosnian community for nearly thirty (30) years.
Since the early 1990's, StaffLink has hired Bosnian immigrants as caregivers to provide home care to elderly immigrants who have moved to St. Louis from Bosnia.
The St. Louis Bosnian community is made up of approximately 70,000 persons. St. Louis has the largest population of Bosnians outside of Bosnia.
Bosnians began immigrating to St. Louis as war broke out in their country in the early 1990's.
The International Institute of St. Louis is the largest resettlement organization in the Midwest. They assisted many Bosnian immigrants in resettling in the St. Louis region.
St. Louis was attractive as a destination for Bosnian immigrants because of it relatively low cost of living, the availability of housing, the abundance of entry level jobs for persons trying to learn a new language, the similarity in the climate to Bosnia, and St. Louis' reputation for being a "welcoming" community.
St. Louis is home to several Bosnian media sources and a museum devoted to telling the story of the Bosnian genocide.
StaffLink has enjoyed serving the Bosnian community. President, Gretchen Curry, says she has enjoyed learning about the Bosnian culture. She and the administrative staff have learned lot about Bosnian food and their Muslim faith.
Ms. Curry, says her favorite Bosnian restaurant in St. Louis is Gribics. Her favorite dishes offered by Gribics are the Sarma, Chicken Roulade, and Palacinnke. Gribics is located at 4071 Keokuk (63116).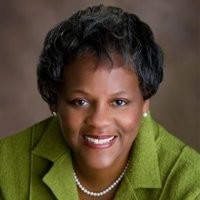 Latest posts by Gretchen Curry, MSPH
(see all)