Meet Donna Neuman, RN, BSN-Client Service Liaison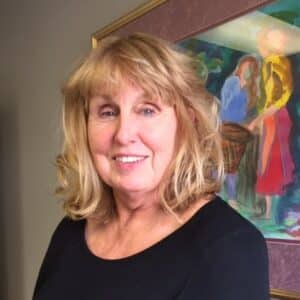 Donna joined StaffLink in March 2019 as our Client Service Liaison and came to StaffLink with over 30 years of clinical, staff education, and sales/marketing experience in the industry. Within the industry she has been employed with home health, hospice, and infusion companies.
Since arriving, Donna has been excited about the depth of services that StaffLink has to offer aging, disabled, and ill individuals that are seeking to stay at home and thrive in place.
StaffLink offers many different payment and service options to our clients. Service options include non-medical and medical care. Many agencies do not offer both. Payment options include private pay/duty and public funding, which, again, many agencies do not offer both options. Our publicly funded home care programs include Medicaid, CDS, Veteran's Administration, and more. Our many payment options allow the same client to participate in multiple programs if they are eligible without having to split their services between different agencies.
Donna's primary responsibility for StaffLink is to educate industry professionals, families, and the community about StaffLink's services.
Donna says her favorite part of the job is helping our clients with their challenges. Donna loves it when she can offer new information to a family and a solution to a caregiving problem. She says, "You can often hear the relief and appreciation in their voice."
Donna frequently works directly with Pam Stone, our Certified Care Manager, in establishing services for a client and determining the appropriate care plan.
When she is not working, she enjoys hiking and traveling with her husband and spending time with their grandchildren.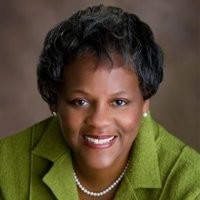 Latest posts by Gretchen Curry, MSPH
(see all)