Family Care Tips: 4 Ways Home Care in St. Louis Can Prevent Falls in the Home.
Tips for Families About Home Care in St. Louis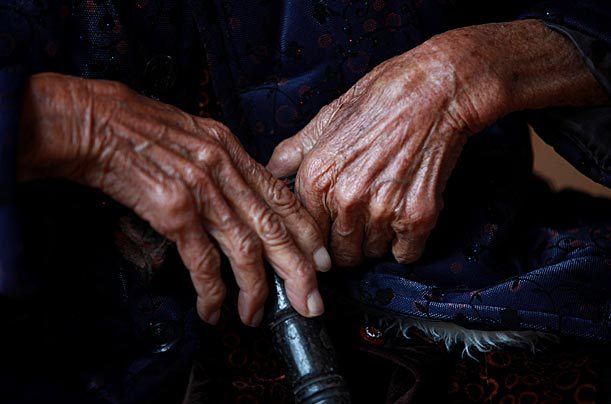 Falls are a big problem for people who are already vulnerable because of illness or injury. Your elderly family member may be at greater risk of falling, but that may be more preventable than you believe. Home care in St. Louis for seniors who need extra help, can be a life-saver.
In the St. Louis area, non-medical home care and medical home health care services have the experience that your senior needs in order to avoid further injury.
Perform a Full Review of Your Senior's Status
The very best way to begin to understand what is best going to help your senior to avoid a fall is to do a complete assessment of what she's facing. This means looking closely at her current health issues, what medications she's taking, and how well she's doing emotionally. It also means looking at things like her ability to exercise and what she's eating, because all of that matters.
Assist with Activities of Daily Living
Activities of daily living are particularly important in terms of your elderly family member's ability to avoid falls. These are activities that are part of a healthy life, like being able to change clothes, take a bath, and eat regularly. Other activities of daily living for your senior involve mobility and being able to safely navigate her home. Having help from home health care providers to take care of these tasks improves your senior's quality of life immensely.
Bring in Different Therapies or Further Nursing Assistance
Your elderly family member may need a variety of different types of assistance in order to have the best quality of life possible. Occupational or physical therapy can assist your elderly family member in using devices like a walker or cane, which can be a crucial part of her fall avoidance strategy. If your senior's health changes, she may need more nursing care than usual. All of this can be adjusted as needed by home health care services.
Triage Safety Concerns
The environment in which your senior lives is going to dictate how safe she may be from falling, too. Home health care providers are uniquely capable of quickly assessing and evaluating your aging family member's home environment and determining what poses the biggest fall risks. They can help you and your senior to make that environment as safe as possible for her both now and in the future.
Providers of home care in St. Louis are there for your senior to help her to be in the best health possible. Managing circumstances that could make a fall more likely is just part of how they achieve that goal.
If you or an aging loved-one are considering Home Care in St. Louis, please talk to our caring experts at StaffLink today.
Providing Home Care in St. Louis County, St. Louis City, as well as Medical Staffing in St. Louis and the surrounding counties since 1987.
Call us 24 hours a day, 7 days a week! (314) 997-8833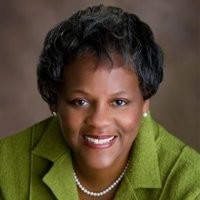 Latest posts by Gretchen Curry, MSPH
(see all)