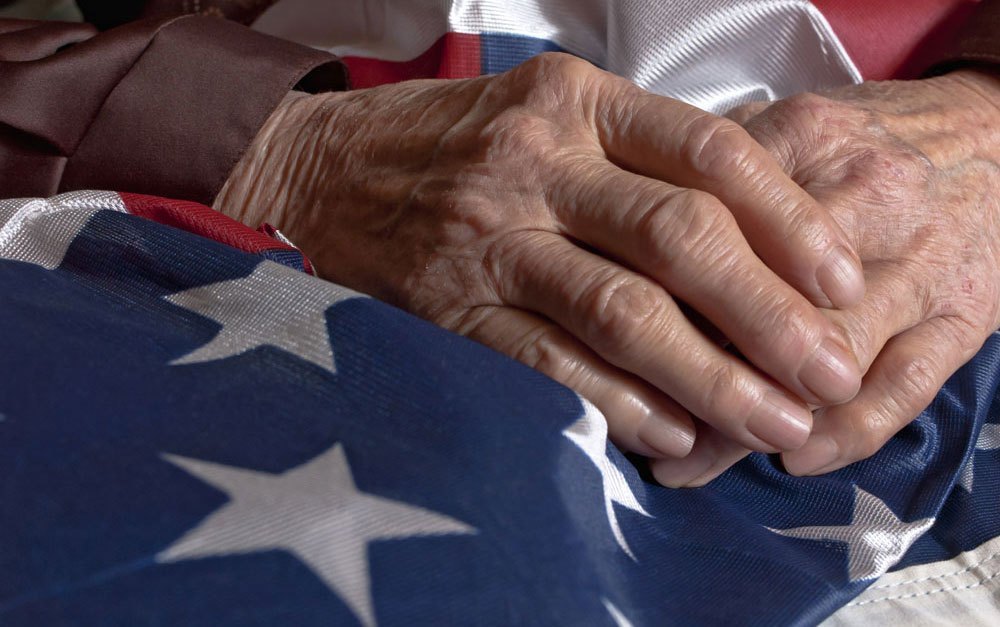 VeteransValourCARE
Veteran's Aid and Attendance Benefit or Pension
Are you or your spouse a veteran?
Are you currently in need of in home caregiver assistance?
Are you aware that as a veteran, you may be eligible for Aid and Attendance benefit/pension that may cover this care at no cost to you?
Would you like StaffLink's assistance in finding out if you are eligible and assisting you in meeting the "care in place" requirement?
Here are some of the qualifying requirements, some call these the three (3) M's of qualifying:
Military Requirement-The veteran must be considered a "wartime veteran".
Medical Requirement-The veteran must require help with "activities of daily living".
Money Requirement-The value of your home and the car ownership are generally not eligibility hinderances. Assets that are not considered "excessive" are also not problematic.
The 2023 annual pension is capped as follows and covers an estimated hours of care per week:
Solo Veteran                                    $26,748                  17 hrs per week
Two Veterans/Spouses             $42,432                   25 hrs per week
Veteran with Spouse                  $31,713                   20 hrs per week
Surviving Spouse                          $17,191                   11 hrs per week
How can our StaffLink's  VeteransValourCARE Program assist you in applying and becoming eligible for the pension?
First, StaffLink will connect you to a reputable local claims consultant. They will have an initial conversation with you to determine the likelihood of your eligibility.
If you appear to be eligible, they will assist and instruct you with the application process.
Most importantly, if you appear to be eligible for the pension, they make you an interest-free loan to cover the "care in place" that is required in order to qualify for the pension.
If StaffLink is your home care agency of choice, we will start providing care immediately so you can demonstrate that you have "care in place" during the application process.
There are two ways to receive home care assistance paid for by the Veteran's Administration.
Veteran's Administrations Home and Community Based (HCB)
If you are a veteran that is currently receiving your health care from the VA Health Care System and have a VA primary care doctor, you could qualify to receive immediate in-home assistance from the VA directly.  StaffLink participates in the HBC program, call us for more information.