Eight (8) Cool Indoor Things for St. Louis Caregivers and Seniors to Do When It Is Hot Outdoors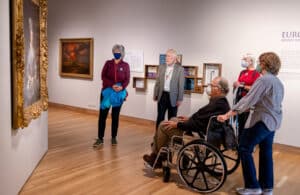 The St. Louis heat arrived before the summer of 2022 officially arrived. Our region has experienced multiple days of temperatures above 90, 95 and close to 100 degrees. The sun has been searing and the humidity sweltering. Here are a few pointers to survive the hottest days of summer.
*Drink plenty of water.
*Avoid long periods outdoors in the searing heat, especially during the hottest periods of the day.
*When outdoors avoid wearing darks colors, wear loose fitting, light-colored clothes that reflect the sun.
*When outdoors use sunscreen.
*When outdoors wear a hat to protect you from the sun.
*Perform outdoor chores or task doing the coolest part of the day, early morning.
Additionally, we suggest on the hottest days of summer, you find "cool" activities that are indoors.  Here are eight (8) indoor activities that St. Louis caregivers and seniors should consider that are cool in more ways than one.
Do consider these indoor activities on our hottest St. Louis days.  And as the pandemic continues, we recommend you wear a mask to these indoor activities.  Have fun and stay as cool as possible!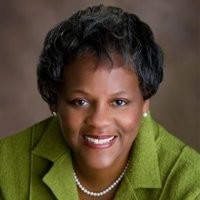 Latest posts by Gretchen Curry, MSPH
(see all)