Grateful for the New Year!!! Approaching 35 Years in Business!!!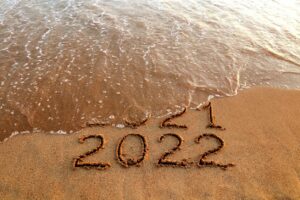 As the owner of StaffLink, I do not take for granted being in business for 35 years. I am grateful for our longevity. During my 35 years in business, I have learned a lot. A lot of what I have learned has benefited our clients and employees. We have been through many ups and downs, but we have never been out. We have persevered. Including StaffLink, there are only six St. Louis home care agencies that that been in business for the same length of time. I know the owners of most of these agencies and consider them to be friends. We talk frequently about how the industry is evolving. We joke about being industry "dinosaurs." I don't have any hesitancy in sharing this list of St. Louis home care agencies. Here it is:
Algo

n

quin

Advance Nursing Services of St. Louis

Advantage

Nursing

Cooperative Home Care

Private Duty

Nursing Inc.
Prior to the pandemic, and at an increased level since the beginning of the pandemic several well-known national companies have closed at least one St. Louis area office (not necessarily the territory). The franchise owners have left the home care industry. I have known the owners or managers of most of these St. Louis home care companies and have collaborated with them on issues of industry importance. These offices include:
Addus

HomeCare

in St. Louis City

Always Best Home Care

Bright

S

tar in South County

CareMinders

Home Care in Central County

ComForcare

in North County

Help at Home in Creve Coeur

Visiting Angels in Central County
Again, I am grateful that StaffLink is walking into 2022 and hopeful we will end 2022 triumphantly.
Happy New Year!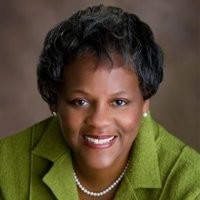 Latest posts by Gretchen Curry, MSPH
(see all)