Gretchen Curry Recognized As Top Woman Business Owner

The St. Louis Small Business Monthly (SBM) annually recognizes St. Louis' top women-owned companies. This year it will done on February 23rd.  Approximately 125 women business owners will be recognized.
Our Founder and President, Gretchen Curry, has been recognized since the establishment of the honor. The current publishers of SBM have been hosting the celebration for 17 years.  The previous SBM owner started the honor over 25 years ago.   Ron Ameln, is the current President of the SBM and has been since 2007.  Judy Meador, was the previous President and the Founder. She was the President from 1991 to 2007.
This year's sponsors will be Anders, Hire Level, United Healthcare, National Medical Billing Services, Winning Technologies and Liberty One Software.
"Congrats, Ms. Curry!"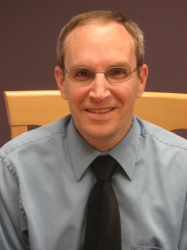 Latest posts by Patrick Scannell, Business Manager
(see all)