Home Care Agency vs Home Care Registry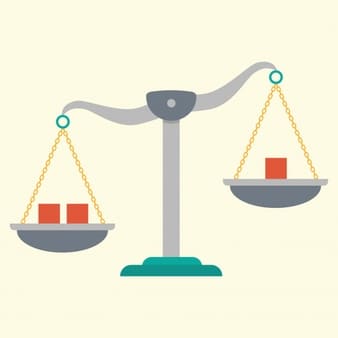 Sometimes individuals don't know the difference between a home care agency and a home care registry, they will approach me and say, "Oh, you own a nursing registry, right?"
My answer is "No, StaffLink, is a nursing agency."
It is important to make the distinction between a nursing registry and nursing agency.
A nursing "registry" or home care registry offers limited support.  In the St. Louis area, the cost is often the same as a full-service agency like StaffLink. 
The agency model is utilized by most of the home care and nursing agencies in the St. Louis region. When interviewing a company for consideration as a service provider, one should clarify if they are a registry or agency before making any final decisions.
Registries refer 1099 caregivers for a client's consideration. Nursing registries are under increased scrutiny by the federal government. I have added a link at the bottom of the blog that provides more information on these government concerns.
Nursing or home agencies place W-2 caregivers with families that are the agencies' legal employees, therefore the agencies' caregivers are under their supervision.  The agency is responsible for handling problems and issues that arise with their employees.  Agencies are responsible for scheduling staff in advance and when emergencies occur.  Agencies also take care of ALL cost associated with being the employer of the caregiver, such as worker's compensation, unemployment insurance, employer taxes and professional liability coverage.  Registries do not.
If a person hires a nursing agency, there will never be an insurance claim or other type of claim against the individual or their homeowner's policy. If a person hires a "registry" or even an independent caregiver, any of the above claims can be filed directly against the individual or their homeowner's policy.
Over our thirty-three years in business, I have seen a lot.  Here are three (3) real life stories regarding the benefits of hiring a nursing agency versus a nursing registry. https://www.stafflinkusa.com/home-care-services/
Here are two good articles I found on the subject. One is written by an attorney.
https://www.elderneedslaw.com/blog/florida-home-health-care-agencies-vs-home-care-registries
For more information, please call StaffLink at 314-997-8833.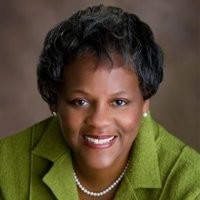 Latest posts by Gretchen Curry, MSPH
(see all)