Our Parents Need More Help Around the House. Is Home Care in St. Louis County, the Right Choice?
Is Home Care in St. Louis County the Right Option?
If you're at a point where you know you need to make some different care decisions, it might be time to consider home care in St. Louis County. Here are some of the ways you might go about determining whether this is right for your senior.
Determine How Much Care Your Senior Needs
You probably have a good idea how much care your elderly family member needs, but you may be shortening the list if you're only keeping it in your head.
Write out all the various tasks you and others perform for your senior.
The list is probably longer than you think, and there might be some big tasks in there that you've forgotten or that only need doing once in a while.
Evaluate Those Needs Against Current Available Help
The next step is to take that list and compare it to available means of help.
For instance, you likely handle quite a lot of the items on the list yourself, but if you're overwhelmed, that's a bad sign.
Also, take a look at whether there are people in your senior's life who might be willing or able to help out a little more if they were asked.
If you've already done that, you might find that help to be spotty or unreliable when you need it most.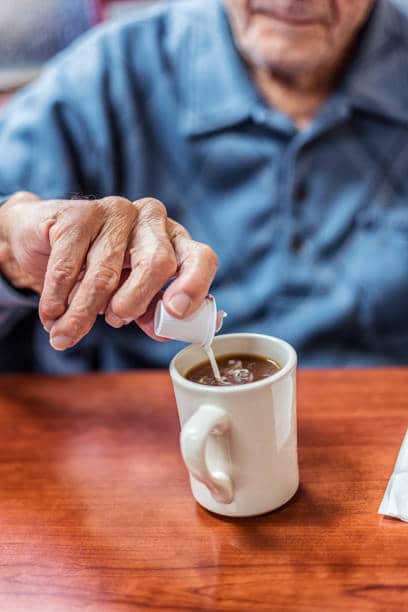 What Are the Pros and Cons of Home Care in St. Louis County?
It's important to also compare the pros and the cons of bringing home care into your senior's life. The pros are that your senior is going to get one-on-one care in her own home. She'll also have the assistance you can rely on.
If your elderly family member needs way more assistance, though, especially with medical care, your elderly family member may need a different care scenario.
Give Home Care a Trial Run
The very best way to tell if this solution is going to work for both you and your elderly family member is to give home care a try.
You can set up a timeframe for evaluating how effective this is and talk with your senior about what her criteria are. From there you can go about making more permanent decisions that support you both.
Ultimately, you and your senior are going to have to make this decision together. If either of you feel like the option you choose isn't working, you can make a different decision. Just remember to keep his/her needs in mind when you do.
If you or an aging loved-one are considering home care in St. Louis County, call and talk to the caring staff at StaffLink. (314) 997-8833
Providing Home Care in St. Louis County, St. Louis City, as well as Medical Staffing in St. Louis and the surrounding counties since 1987. Call us 24 hours a day, 7 days a week!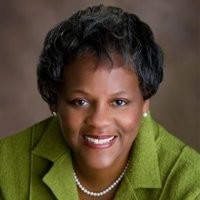 Latest posts by Gretchen Curry, MSPH
(see all)