Missouri Medicaid Application Backlog Has Finally Been Eliminated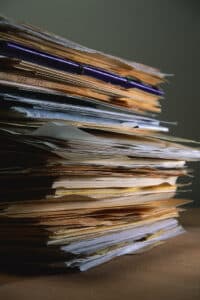 Individuals and families that now apply for Missouri Medicaid can expect that they will know if they are approved or not approved within 45 days of application.
The forty-five (45) day window meets the federal requirements. In July of this year, Missouri applicants were having to wait more than 100 days for notification of their approval status.  The average wait time was as high as 115 days in May of this year. This was more than double the federal requirements.
In July the federal Centers for Medicare and Medicaid Services (CMS) got involved with helping Missouri to reduce their wait time. Missouri has enrolled nearly 230,000 individuals since Missourian voted to approve expanding Medicaid in 2021.  Approximately 275,000 individuals have applied for Medicaid since that time.
To learn more about Medicaid eligibility in Missouri visit https://covermissouri.org
For more information on the backlog, we have attached additional links.
Missouri Medicaid application backlog 'no more,' says social services director | Politics | stltoday.com
Missouri officials say Medicaid applications are finally being processed within federal deadline | KCUR 89.3 – NPR in Kansas City
Federal government steps in to help pull Missouri out of Medicaid backlog • Missouri Independent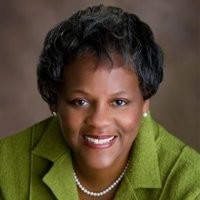 Latest posts by Gretchen Curry, MSPH
(see all)