Meet Pam Stone – Certified Care Manager-BSW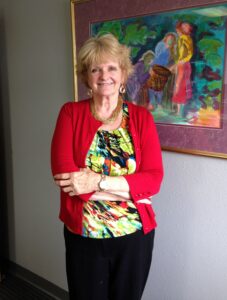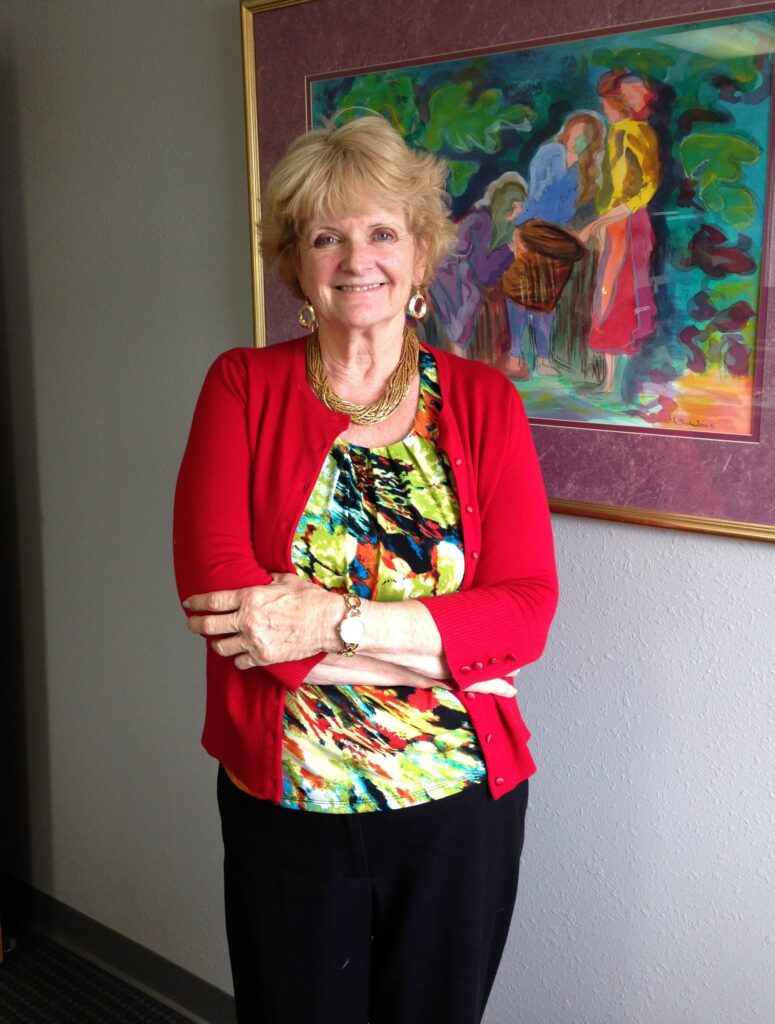 StaffLink would like to introduce Pam Stone, our social worker and Certified Care Manager (CCM). Pam is certified through the Commission for Case Manager Certification (CCMC).  This certification allows her to be an Advanced Professional member with Aging Life Care Association (ALCA).  Pam joined our team in 2012. She was recruited by a church friend, Naomi Normington, RN, CCM, who had been with StaffLink since 1991 as a Certified Care Manager. Naomi has since retired and moved to Seattle, WA.
Pam joined us after working for several years as both a care manager and as a manager of a branch office for another home care firm. Pam currently meets with potential new private duty clients, she opens and oversees all private duty cases.  She also opens and educates prospective Consumer Directed Services (CDS) clients about the CDS program.  Pam is a great team player and supports the other administrative staff as needed. Pam's background is in social work, so when Pam requires nursing input regarding a new client's care plan, she calls on one of StaffLink's long-term nurses to assist her in developing the plan.
Pam says what she loves most about the job is meeting the different clients and families from all over our area. Due to the pandemic, she has really missed a lot of the in-person interaction with our clients.
She believes that dealing with the aging of her own parents during the past 15 years has given her a greater understanding, and more compassion for our clients and their families.
Pam's interest outside of work include singing in her church choir, long walks in Des Peres and Queeny Parks, participating in bible studies, traveling, and getting together with friends and family.
Family includes four adult children and five grandchildren.
Pam says she prefers being outside, rather than inside, which might be why she enjoys going to the Muny, visiting the St. Louis Zoo, and just being anywhere else in St. Louis that allows her to be outside.
Post-pandemic she is looking forward to traveling to an ocean, a life without masks and social distancing, visiting friends in skilled facilities, meeting up with friends at restaurants, having her full church choir singing together, and, of course, meeting with our clients in person.
You can contact Pam at pam@stafflinkusa.com
To learn more about Certified Care Managers and the Aging Life Care Association visit www.aginglifecare.org
To learn more about our Certified Care Management services visit Care Management at StaffLink in St. Louis, MO (stafflinkusa.com)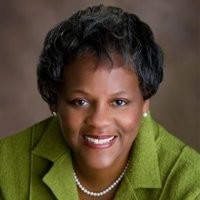 Latest posts by Gretchen Curry, MSPH
(see all)