St. Louis Home Care and Medical Staffing President Recognized as 2021 Top Women Business Owner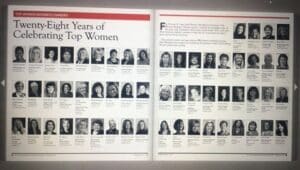 The St. Louis Small Business Monthly (SBM) annually recognizes the area's top women-owned companies. This year they are doing so in the month of March. They are recognizing 163 women business owners and honoring ten (10) new business owners.
StaffLink celebrated thirty-four (34) years in business this March and our founder and owner, Gretchen Curry, has been recognized since the inception of this award. The current publishers of SBM have been hosting the celebration for 18 years.  The previous SBM owner started the honor over 28 years ago.  Ms. Curry was selected to participate at that time and has been acknowledged every year since.
The business sponsors are Anders, Hire Level, United Healthcare, National Medical Billing Services, Winning Technologies, and Liberty One Software.
Ms. Curry is thankful to have successfully negotiated the business terrain of 2020 and looks forward to new opportunities and growth in 2021.
"Congrats, Ms. Curry!"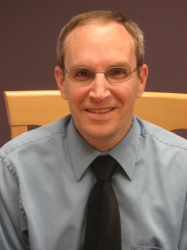 Latest posts by Patrick Scannell, Business Manager
(see all)