StaffLink Is Hiring Caregivers for 24/7 Around-the-Clock Private Duty Home Care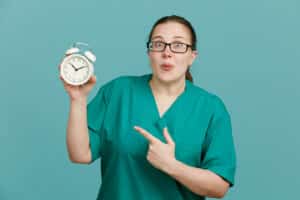 In particular, StaffLink's is seeking to hire new caregivers for a 24/7 around-the-clock private duty home care client in Maryland Heights, MO.
StaffLink has been servicing the St. Louis region for 36-plus years. We specialize in providing coverage for clients requiring 24/7 around-the-clock private duty home care.
For our client in Maryland Heights, we seek candidates with at least one year of hands-on caregiving. An employment history working as a home care aide for seniors or as a certified nurse assistant (CNA) would be a plus.  We also value candidates that have worked as Patient Care Technicians (PCTs) in hospitals or as nursing assistants in skilled nursing homes.
In Maryland Heights, StaffLink has open shifts in the evenings from 3 pm to 11 pm and for weekend openings from 7 pm to 3 pm and 3 pm to 11 pm.
The pay rate to work with this client is $17 -$18 per hour.
StaffLink's requirements to be considered for employment include the following:
A totally clean criminal and Missouri abuse/neglect history
A totally clean urine drug test
Own one's own car to get to and from work
Two (2) positive references from legitimate past employers
StaffLink is also seeking to hire persons who reflect our core values.
StaffLink's seven core values are dedication, reliability, compassion, integrity, professionalism, commitment to serve others, and teamwork.
We do not expect these positions to be open for an extended period, so apply immediately if interested.  Applicants with questions are encouraged to call the StaffLink office Monday to Friday, from 9am to 5pm at 314-997-8833.
Applicants should apply on StaffLink's website at JOB APPLICATION – Home Care in St. Louis by StaffLink | Senior Care | Home Health Care (stafflinkusa.com)
Photo credit: Freepik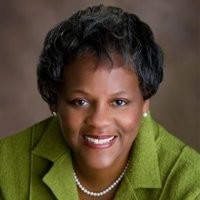 Latest posts by Gretchen Curry, MSPH
(see all)