StaffLink's Owner Making Masks for Caregivers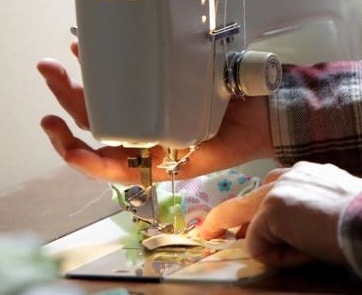 StaffLink's owner making masks for caregivers. Gretchen Curry is mentioned in this stltoday.com story for her efforts to make masks for our caregivers. Faced with a shortage of masks for those working in the home care industry, Gretchen began work on a plan to make masks. The goal was to provide protection for StaffLink's most valuable assets, it's reliable and dedicated staff of caregivers. Essential personnel, who during this time of adversity, continued to provide professional, trustworthy and compassionate care to our clients.
Here is a portion of what stltoday.com reported on the subject of StaffLink's owner making masks for caregivers. :
"Bosses are finding ways to take care of their employees. Gretchen Curry, owner of StaffLink, a home care services and medical staffing services company in Creve Coeur, made masks for the 60 or so caregivers who work for her. She's bought enough fabric to make about 300 because she wants them to have a spare. They go into the homes of seniors and disabled people, who may also need a mask, she said. "
For the full story on how both group and individual's efforts, like Gretchen making masks for her staff, are bringing the St. Louis community together for a cause, visit the link below.
Efforts to make masks bring St. Louis strangers together for a cause.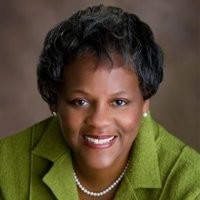 Latest posts by Gretchen Curry, MSPH
(see all)