StaffLink Seeks to Hire Level One Medication Aides (L1MAs) for Client in Florissant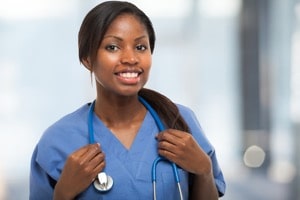 StaffLink's is seeking to hire new Level One Medication Aides (L1MAs) to assist an in-home client around-the-clock in Florissant.
StaffLink has open shifts on evenings, from 4pm to 12 midnight and overnights from 12 midnight to 8am. We also have weekend openings on all three (3) shifts including days, from 8am to 4pm.
The pay rate to work with this client is $18 per hour.
The payer source requires that the L1MAs meet the following requirements.
Have documentation of at least high school diploma or GED
Hold CPR and First Aide certification from either the American Red Cross or American Heart Association
StaffLink's other requirements to be considered for employment include the following:
A totally clean criminal and Missouri abuse/neglect history
A totally clean urine drug test
Be fully vaccinated against COVID-19
Own one's own car to get to and from work
Two (2) positive references from legitimate past employers
StaffLink is also seeking to hire persons who reflect our core values.
StaffLink's seven core values are dedication, reliability, compassion, integrity, professionalism, commitment to serve others, and teamwork.
Interested applicants are encouraged to call the office Monday to Friday, from 9am to 5pm at 314-997-8833.  Applicants should apply on StaffLink's website at JOB APPLICATION – Home Care in St. Louis by StaffLink | Senior Care | Home Health Care (stafflinkusa.com)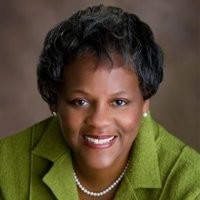 Latest posts by Gretchen Curry, MSPH
(see all)