StaffLink's Home Care Staff Hosts Education Program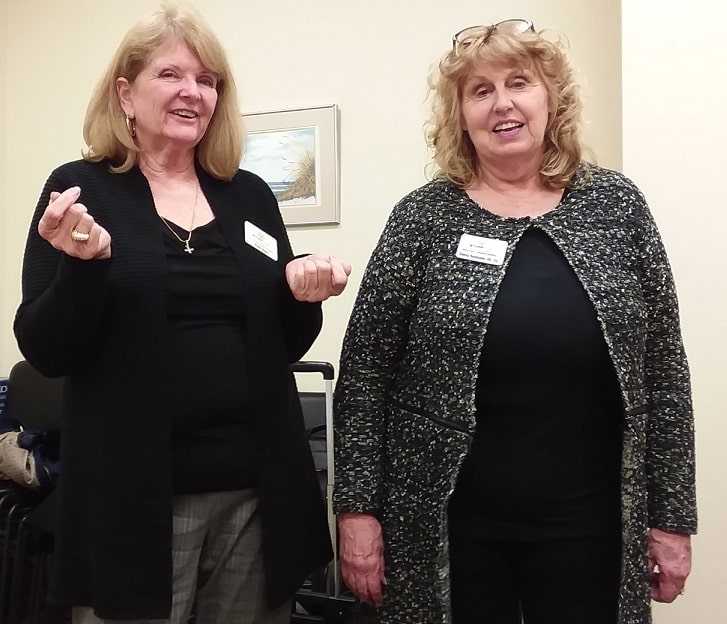 On February 12th, StaffLink's home care staff hosted a lunch meeting for social workers at a South St. Louis County senior living community. StaffLink's Donna Neuman, BSN, RN and Pam Stone, BSW, CCM worked together to educate the senior living community's social workers about unique home care and private duty programs for seniors. Donna and Pam stated that the social workers were very engaged, and as a result, there were many questions asked about StaffLink's home care and private duty nursing offerings. To learn about our unique programs and the services we offer visit these links.
Lastly, to schedule your own education lunch for LTC professionals with StaffLink, please contact Donna at 314-997-8833.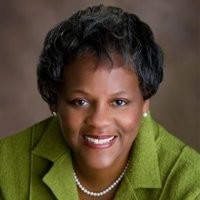 Latest posts by Gretchen Curry, MSPH
(see all)