What is the Difference Between "Home Health Care" and "Home Care"?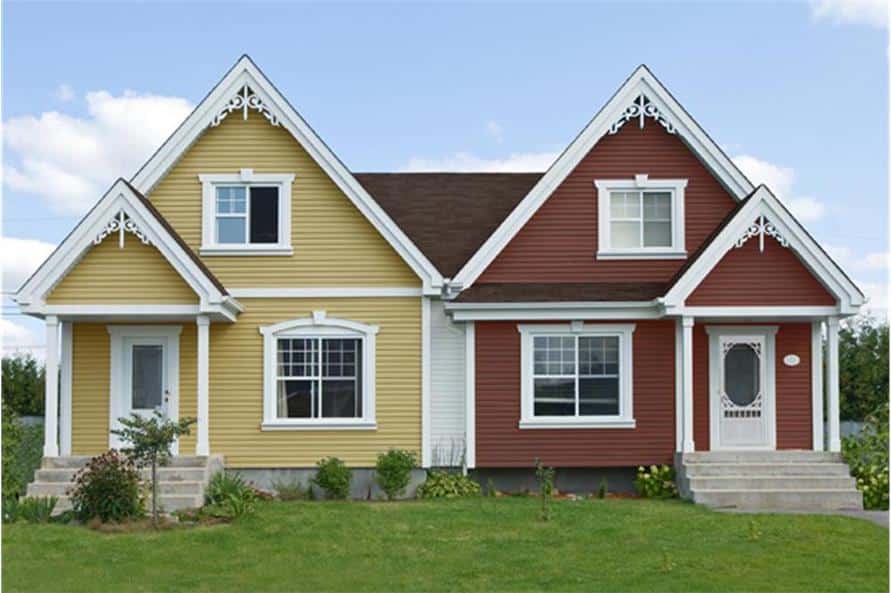 The home care market has a lot of terminology that is used interchangeably but really means different things.
To industry professionals the terms "home health care" and "home care" mean different things. The general public uses these terms interchangeably.
"Home health care" is the industry term for home care that is delivered via visits to a client's home and is paid for by Medicare or their health insurance entity.
Via a home health care provider, a client will receive visits from a registered nurse (RN), physical therapist (PT), occupational therapist (OT), speech language pathologist (SLP) or a bath aide. Services will last from three (3) to eight (8) weeks usually. The patient is required to be making "progress" for the services to continue. The intent is to provide the patient in home rehabilitation services for a specified period, not maintenance care for an indefinite period. In some sectors of the industry, home health care is often called "skilled care" because services are delivered by skilled (RN, PT, OT, SLP) professionals, except for bath aides. Nevertheless, this can be confusing because skilled care can also be delivered via other home care vehicles like private duty services.
When a home care business calls itself St. Louis Home Health Care but does not deliver home health care rehab visits via Medicare or an insurance company, they have used the wrong term to describe their business. They should have been named St. Louis Home Care.
The term "home care" is a pretty inclusive term, but not specific to any particular type of service. Some of the terms that are included are home health care, private duty nursing, Consumer Directed Services (CDS), in-home care, personal care services, chore worker services, skilled care, non-medical home care, medical home care, custodial care and MORE.
When a patient is talking to their insurance firm or their payer source about what type of home care services might be covered, it is VERY important to pay attention to terminology and to ask clarifying questions about exactly what services are covered.
StaffLink has been providing a variety of home care services in the St. Louis region since 1987. To learn more about our services, visit https://www.stafflinkusa.com/types-of-services/
or please call our office at 314-997-8833.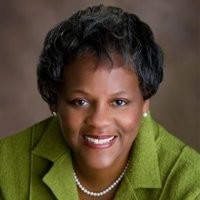 Latest posts by Gretchen Curry, MSPH
(see all)