Keeping Seniors Independent As We Celebrate Independence Day 2022!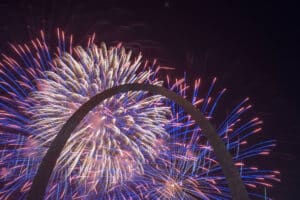 Ninety (90) percent of seniors want to "age in place" at home as they grow older. Staying independent at home may become challenging if a senior is starting to experience challenges in performing "activities of daily living" (ADLs).
In order to "age in place", a senior may need to consider contracting for services to assist them in their home and may need to make physical modifications in their home that will keep them as safe as possible. Small modifications to one's home may help prevent falls in the home. Fall prevention is an essential requirement to remain in one's home.
Here are six (6) recognized activities of daily living (ADLs):
Bathing and Grooming
Dressing and Undressing
Meal Preparation and Feeding
Safe Restroom Use and Maintaining Continence
Mobility and Ambulation
Memory Care and Stimulation
There are many services and physical modifications available today to assist seniors in "aging in place". StaffLink's caregivers assist seniors in performing ADLs that prolong their ability to live in their homes.
To learn more about how StaffLink can assist you or a loved one with "aging in place" please visit our website and learn about our services at the below link. I have also shared several additional links regarding safety in the home and remaining mobile.
https://www.stafflinkusa.com/our-unique-program-differentiator/
https://www.ahs.com/home-matters/lifestyle/how-to-make-bathroom-safe-for-elderly/
https://caregiver.com/articles/bathroom-safe-seniors/
https://www.nia.nih.gov/news/maintaining-mobility-and-preventing-disability-are-key-living-independently-we-age
https://www.healthline.com/health/senior-health/stretching-exercise
https://www.alz.org
https://www.dementiasociety.org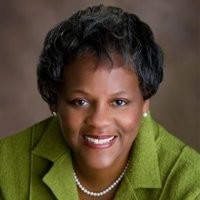 Latest posts by Gretchen Curry, MSPH
(see all)