Fifteen (15) Safe Autumn Activities for Family Caregivers in the Delta Driven Pandemic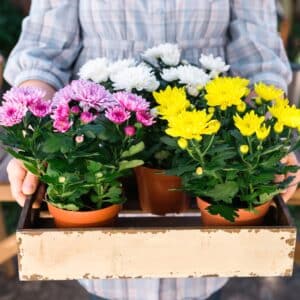 There are nearly 70 million family caregivers in America. Family caregiving is an essential part of the fabric of care in America. Caregiving is stressful. Caregiver burnout is very common.
As the pandemic extends into our second autumn and with the explosion of the Delta variant, caregiver self-care is more important than ever. Hospitals are full and deaths from the virus are rising. Concern of exposure by cautious citizens is at an all-time high.
Family (and professional) caregivers need to take meaningful breaks from caregiving to reduce stress and prevent burnout. Caregivers should look for opportunities to build relaxing activities into their day.
In the midst of the spread of the Delta variant,
mask wearing
, social distancing,
and
COVID
vaccines for all family and professional caregivers
adds another layer of protection
.
With
th
at in mind, h
ere are
a list
fifteen (15)
relatively
safe
activities for family (and professional) caregivers to enjoy this fall.
Visit a

n outdoor

local fall festival

or community event

Visit

the outdoor area of a

local brewery or winery

for tasting or just to have

a refreshing

lunch

Grab

a

sweater and a

ttend a free outdoor concert

Attend an outdoor local high school sporting event

Make a new recipe of hot chocolate

, pile the cup up with

fresh

whip cream and spices

Change up your fall fitness routine

Go for a walk and or bike ride to enjoy the outdoor colors

Drink a warm cup of apple cider while sitting outdoor

s

on

your

porch or deck

Visit a local farmers market and purchase autumn fruit and vegetables or homemade autumn jams or jellies

Even if you are not a baker, be brave and bake a

n

autumn pie, like an apple or pumpkin pie

Have fun and make a decorative autumn porch or deck display
Try a new recipe for a seasonal autumn soup like Spiced Squash

,

Roasted Tomato

, or Mushroom

Brie

Make a pot of chili and invite a friend over to watch a fall sporting event on television
Plant vibrant color fall blooms, like mums into your outdoor pots, where the spring and summer blooms are dying out
Get you

r

seasonal flu shot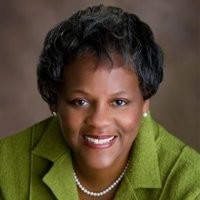 Latest posts by Gretchen Curry, MSPH
(see all)